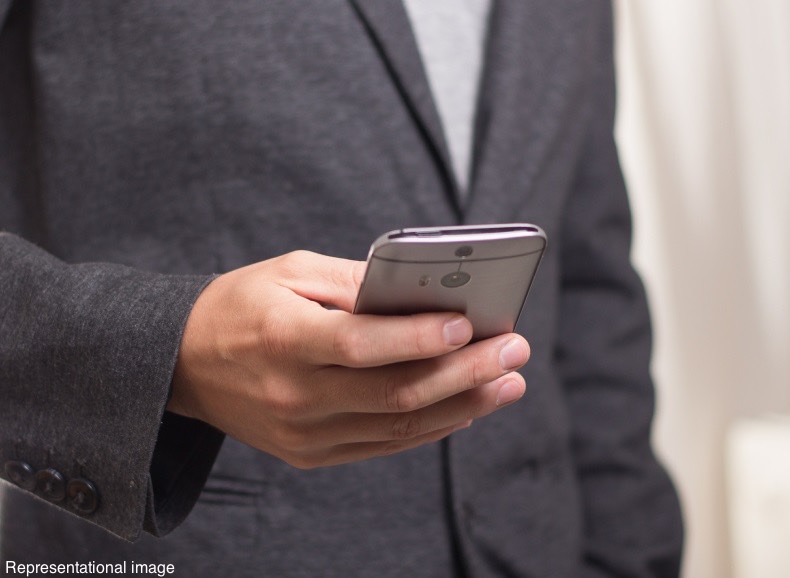 A system incorporating a smartphone app can help adolescents and young adults with spina bifida, a disabling congenital condition affecting the spine, and improve their daily self-management skills, scientists say.The "iMHere" (interactive Mobile Health & Rehabilitation) system features mobile reminders and messaging with healthcare providers and is feasible for use by young patients with spina bifida.
"This system holds promise for use in many diverse chronic care models to support and increase self-management skills," said Dr Brad E Dicianno of University of Pittsburgh Medical Center.
The randomised pilot study evaluated the  in 23 patients, aged 18 to 40, with spina bifida. The patients in the study had myelomeningocele – the most severe type of spina bifida.
One group of patients received the experimental iMHere system, which combined a suite of smartphone modules and a web-based portal for healthcare providers, linked by iMHere system a two-way communication system.
The modules were tailored to the key issues of spina bifida self-management, including information on medications, reminders to perform important daily self-care activities, and monitoring of mood and depression symptoms.
The other group of patients received routine spina bifida care and follow-up. After one year, use of the iMHere system and self-management skills were compared between groups, along with other key outcomes.
Patients met or exceeded expected levels of use of the iMHere system.
They were most likely to use modules that reminded them to perform self-care steps that occurred less than every day; and to remind them to take medications, which changed frequently. iMHere users "were also more likely to communicate new information or symptoms to a wellness coordinator by secure message, survey, or photograph," according to the study.
Higher use of reminders did not decrease the rate of events requiring medical attention. However, patients who were high users of the iMHere system gained new independence in certain spina bifida self-management skills.
All types of medical events tended to be less common for patients using iMHere, although the differences were not significant.
The preliminary results suggest that the iMHere system may enable young patients become more independent in managing their spina bifida – especially those who use the system frequently, Dicianno said.
The study is published in the American Journal of Physical Medicine & Rehabilitation, the official journal of the Association of Academic Physiatrists.   for more paid guest post Contact : christianaantiga@gmail.com