Organizing a wedding can be a nightmare when you think of finances. Weddings need a big spending. However, when you must keep the wedding within a small budget, there are a few ways that can come to your rescue. Here are a few tips to organize a great wedding within a small budget.
Adjust your expectations
When you have limited funds, keep your expectations also within a minimal stretch. Never dream to make your wedding a Hollywood event. You must ditch the expectations of grandeur and focus on making a unique wedding party that is simple and also beautiful. Recreating on the cheap or looking for some wonderful DIY ideas can help minimize your expenses.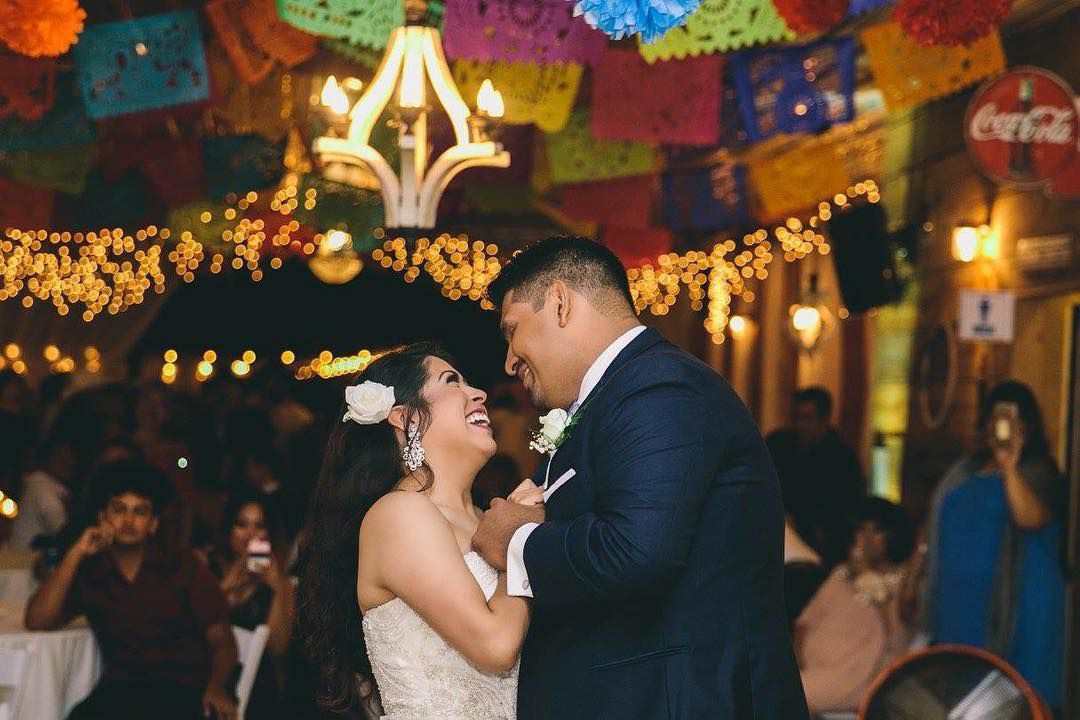 Choose a few non-negotiable items
If you learn to prioritize, working within a small budget need not be a difficult thing. List out what aspects will mean the most for your wedding. Ascertain if you are obsessed with a great dress, a towering cake, a classic DJ, or something else that you might have in mind. Ask yourself what is the most important thing to you. Based on what you are not willing to negotiate with, you can outline your priorities. If both of you are passionate about getting a large floral centerpiece, you must certainly go for it. If you cut down the items that are less important for you and spend on those that are a must, you can plan the budget properly and ensure the wedding is within your possibility.
Keep track of the developments
Visit a free wedding planning website and make the best use of the free resources. You can immensely benefit from a budget and checklist tool while you plan the various spending. Keep the spending on the track and keep noting it carefully down the lane. Despite the best of your planning, some unforeseen costs will always crop up. Ascertain if they are important and see how you can minimize the spending on those heads. If the spending must rise in one section, lower the expense in the other section.
Trade for services
If there are some unique talents within the family and friends circles, you can make use of them in the right way in order to get a great output and also lower the spending. For instance, if you have a crafty aunty, request her to make your place cards. In return, you can offer to take care of her children over the weekend as a trade.
Consider farm weddings
Farm weddings and barn weddings are becoming highly popular nowadays with a lot of couples preferring them as a great alternative to the conventional kind of weddings. Farm weddings are loved for their rustic location amidst charming landscapes, chance to breathe fresh air, enjoy the best of nature and spend a quality time in a simple and pollution free setting. However, the greatest advantage of farm weddings is their simple budget. With a proper planning, you can organize a great barn wedding within a small budget. Visit a few Georgia Barn Wedding venues and choose the best one that will reflect your aspirations.
For more information about Farm Wedding Venue Georgia and Barn Wedding Venue Georgia Please visit : Cold Creek Farm.